Joe Wilder
+16628956700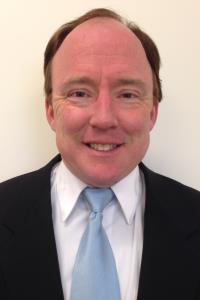 I enjoy working for Homer Skelton Ford because:
It's my home. I've been a part of the Homer Skelton Ford family for a while now, and it really has become just that. Family.
Why should YOU consider buying a car from me?
I'm loyal, hardworking, and honest. You won't just be buying a car from me, you'll be joining my family. I will continue to serve you and yours as long as you need me.
My guarantee to you:
You will be 100% satisfied 100% of the time.
Rating: